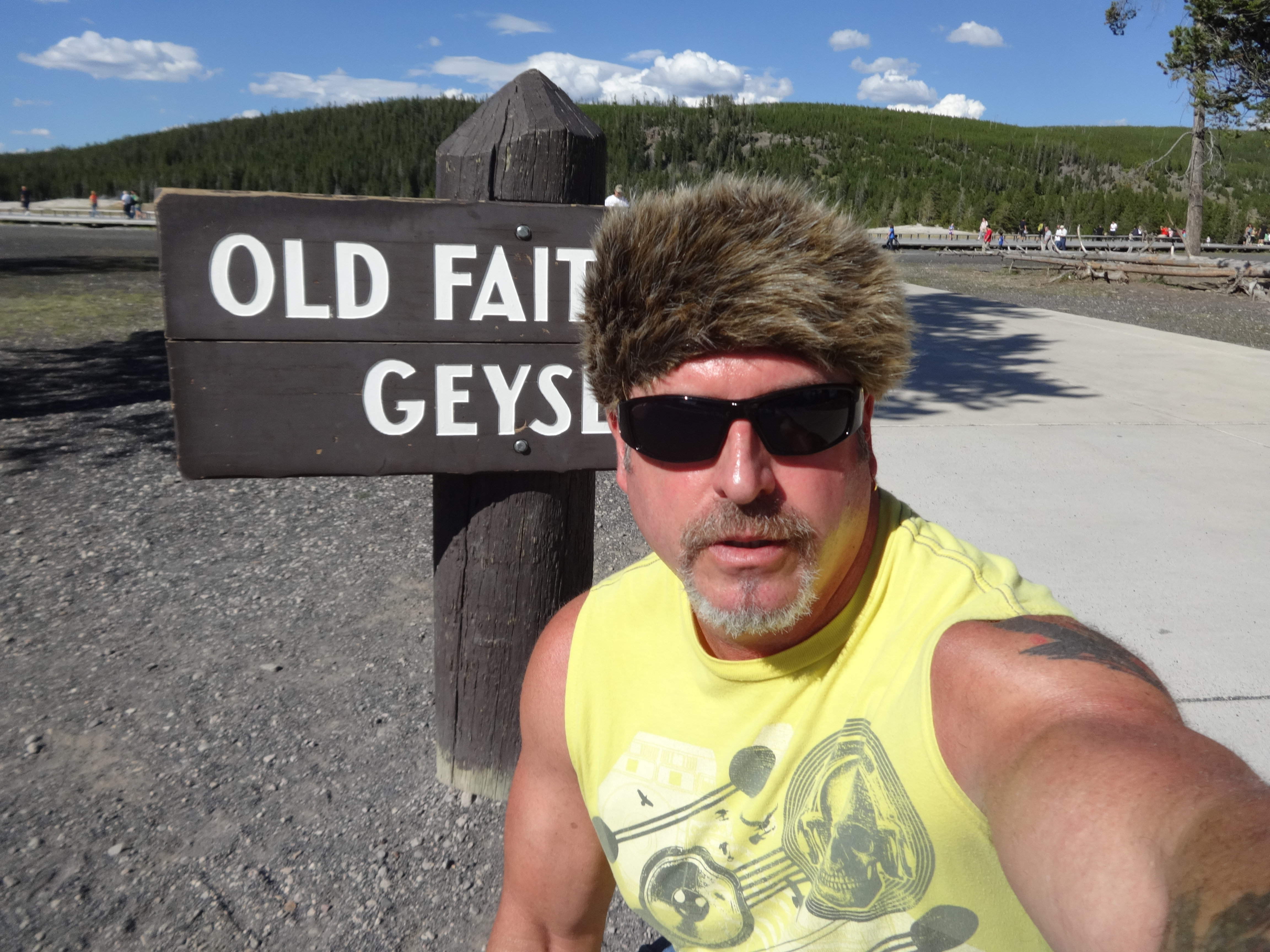 Many people, motorcycle riders, and non-motorcycle riders alike, have watched TV shows like the Sons of Anarchy, the Mayans, or the old Marlon Brando movies, or even the old Clint Eastwood movies with "The Black Widows," and got a very bad impression of motorcycle...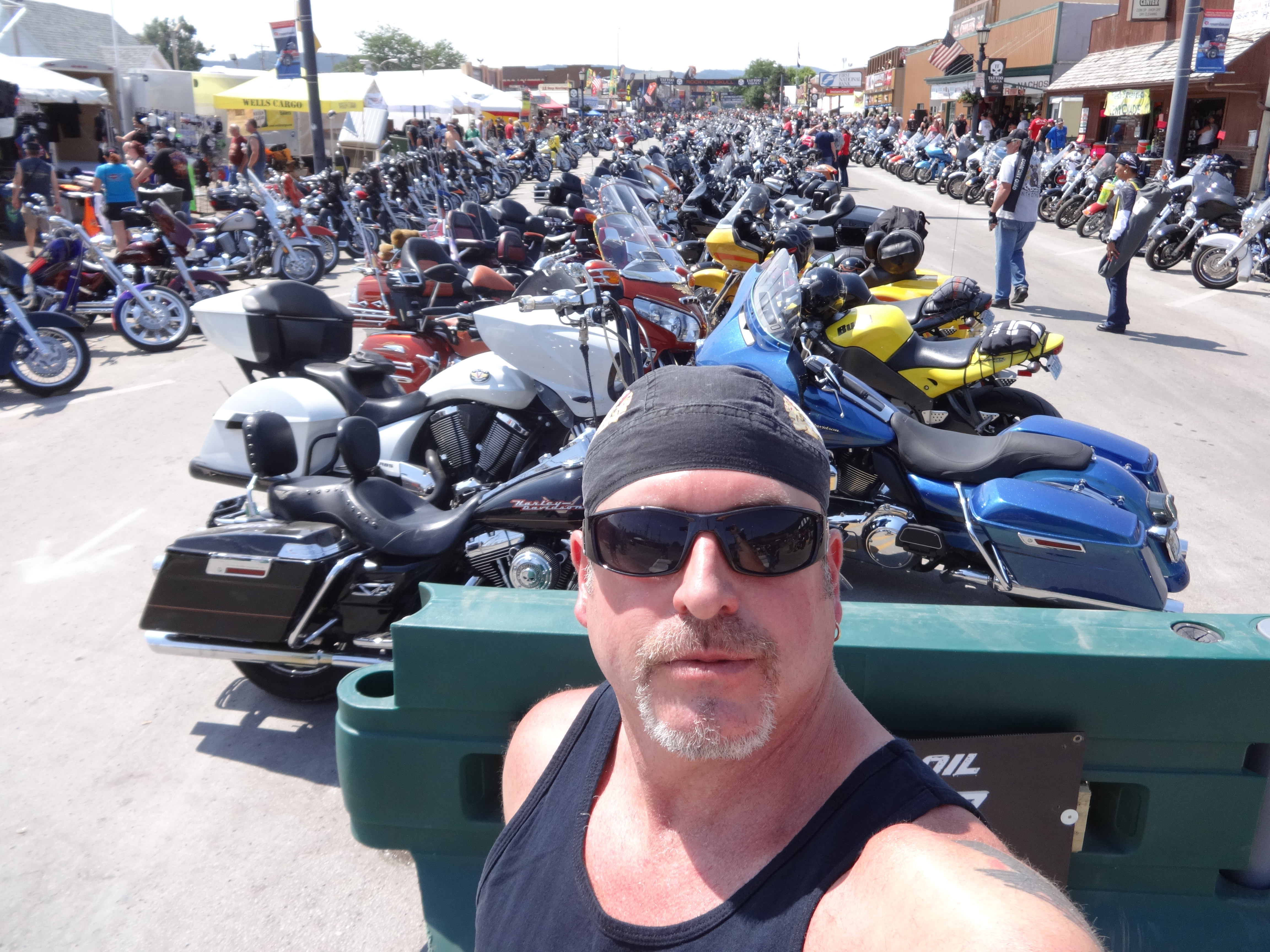 The worst possible scenario has happened. You are out with your friends having a great day riding your motorcycles, you are in a pack, next thing you know, some idiot in a car cuts into your lane and takes you out. Next thing you know you're lying on the pavement, in...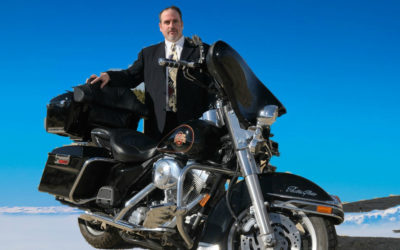 Everybody has heard that as of January 2019, California went from giving fix it tickets, for motorcycles that were deemed to be too loud by law enforcement, to outright tickets resulting in fines for motorcycles which they deemed to be too loud. Before January 2019...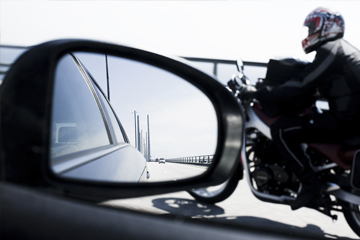 As a longtime motorcycle rider, and a nationally recognized motorcycle accident lawyer, some people might be surprised by my take on whether or not it is more dangerous to ride a motorcycle than a car. Not only do I ride motorcycles, but I am in a motorcycle club. I...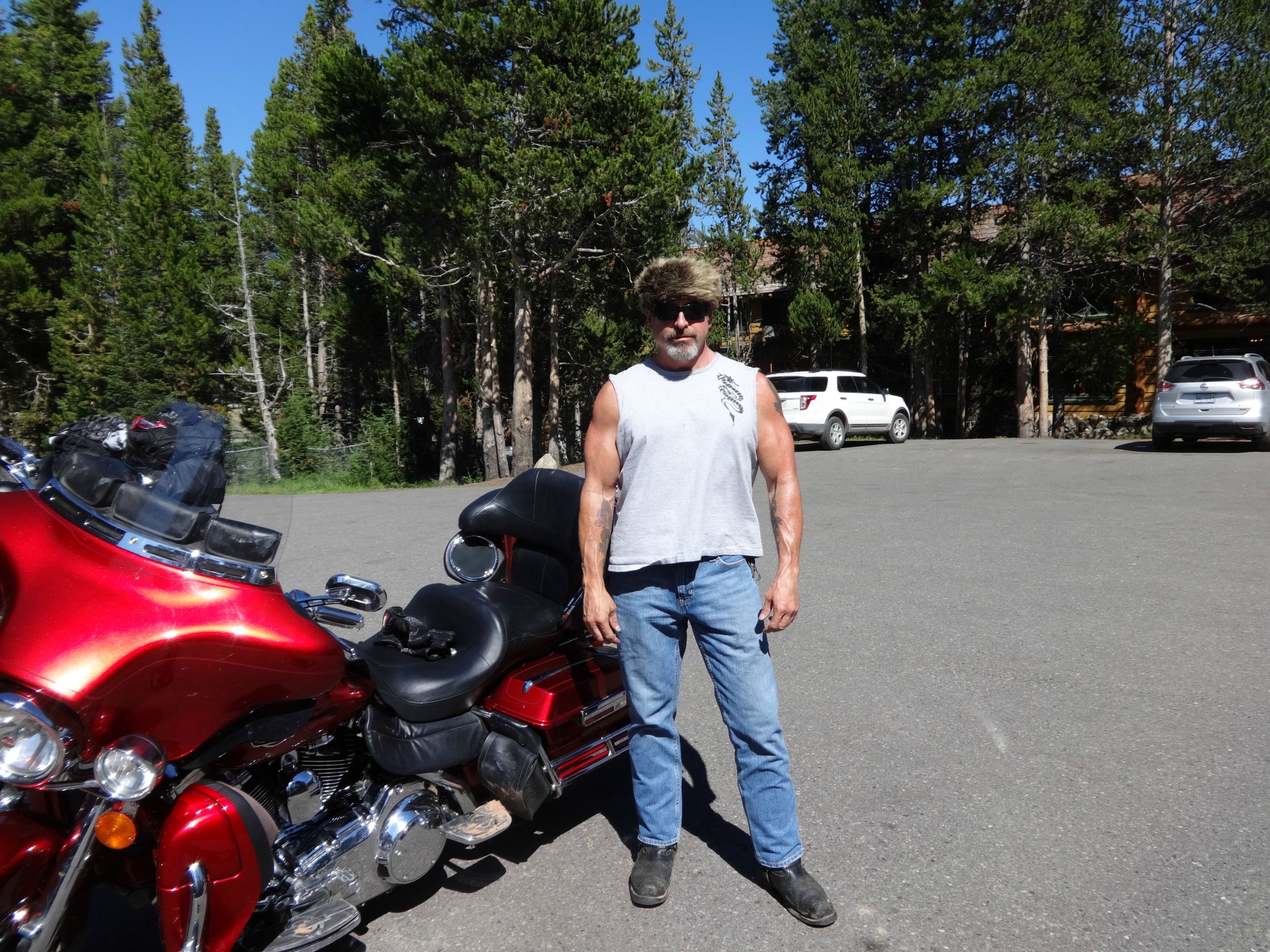 Where I am from in California, we have year-round riding, although many parts of California do not. Around this time of the year, when the snow has melted all over California, or is still in the process of melting in some places, I see an increase in motorcycle...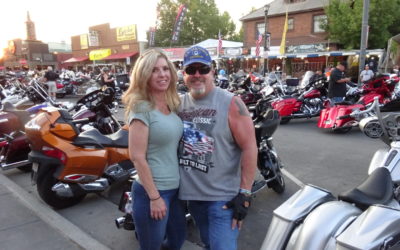 The most dangerous place to ride any motorcycle is on city streets and roads, whereas highways and freeways are the safest place to ride your motorcycle. Most motorcycle accidents occur on city streets and roads. It is imperative as a motorcycle rider to understand...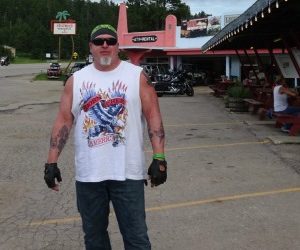 Today is Sunday, March 29, 2020. I have been quarantined with my wife in our home for the past two weeks. The entire state of California has also been for the most part quarantined for the past two weeks. As the coronavirus pandemic sweeps the globe, many people...
read more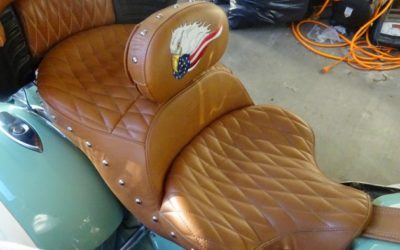 My wife and I purchased a new Indian Roadmaster in approximately June 2017. You can see the stock seat on the motorcycle in this picture. (click on any of the pictures to see large size) We rode for one year on the stock seat with no problems, plus the stock seat...
read more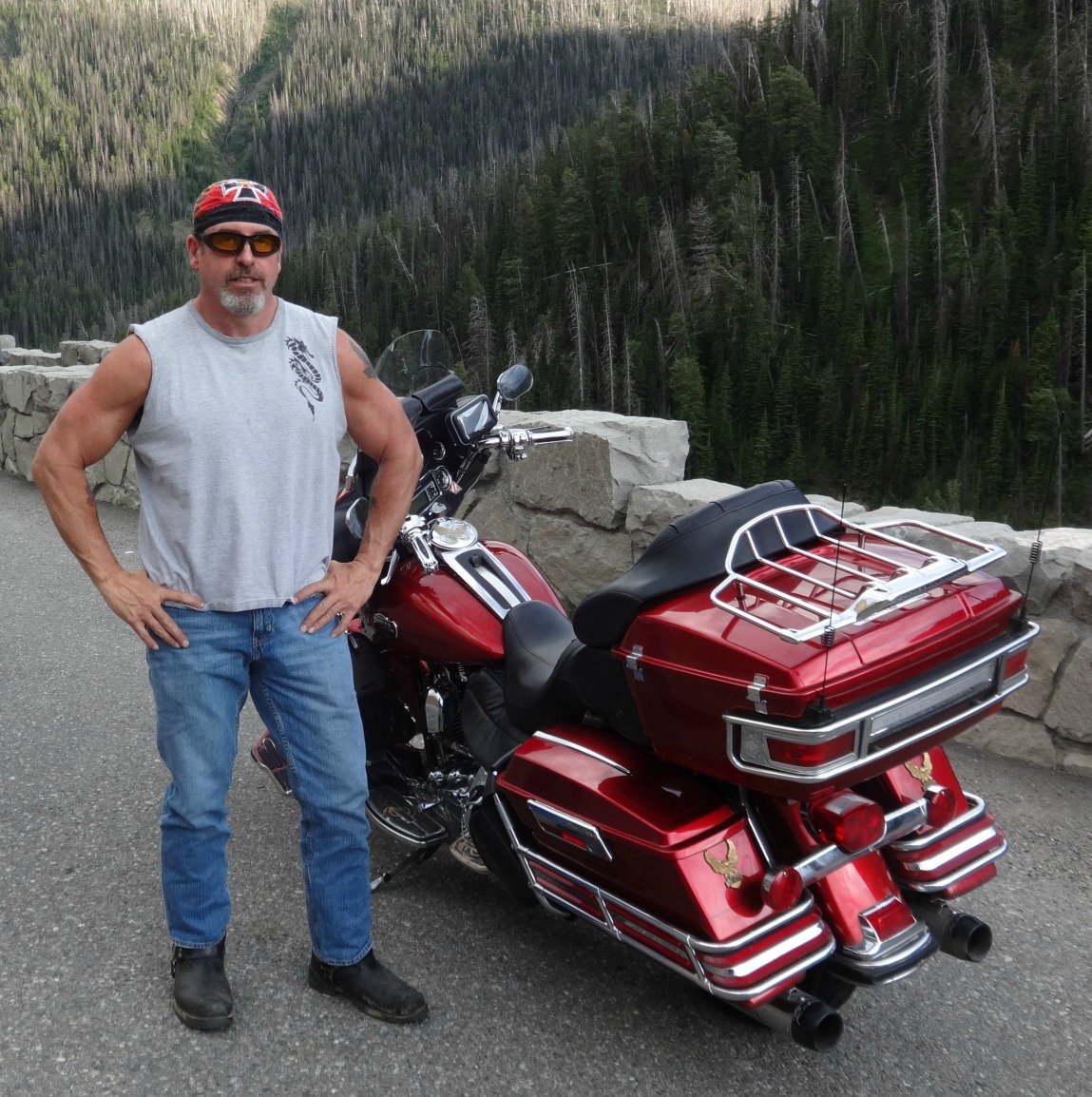 I would like to wish all of my readers, fans, and motorcycle accident clients both past, and present, a very happy new year. We are now in the roaring 20s again, the last time this happened was 100 years ago, a full century. Back in those days there was prohibition in...
read more
As you all know from time to time, I review products and services here on the Biker Law Blog. I figured many of you would like to hear about a new motorcycle jacket I have acquired from Viking Cycle. I literally own at least 10 different motorcycle jackets. I have...
read more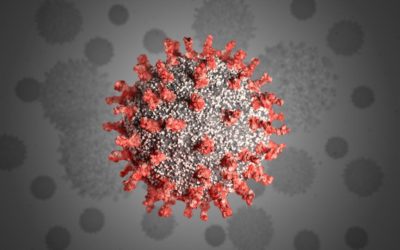 At the time of the writing of this article, the United States has suffered approximately 68,000 dead from the coronavirus, with the number continuing to go up. Many areas around the country have implemented self isolation requirements, nonessential business shutdowns,...