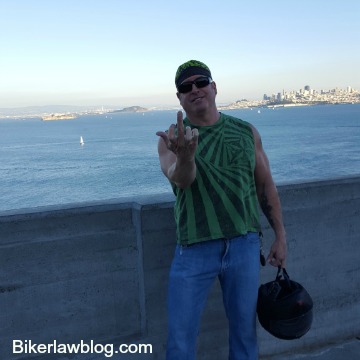 I have been a motorcycle accident attorney for over 21 years. I have been riding motorcycles since I was a teenager, for over 40 years. I am an expert in all aspects of motorcycle riding, and motorcycle accident cases. Recently, it seems like every generic personal...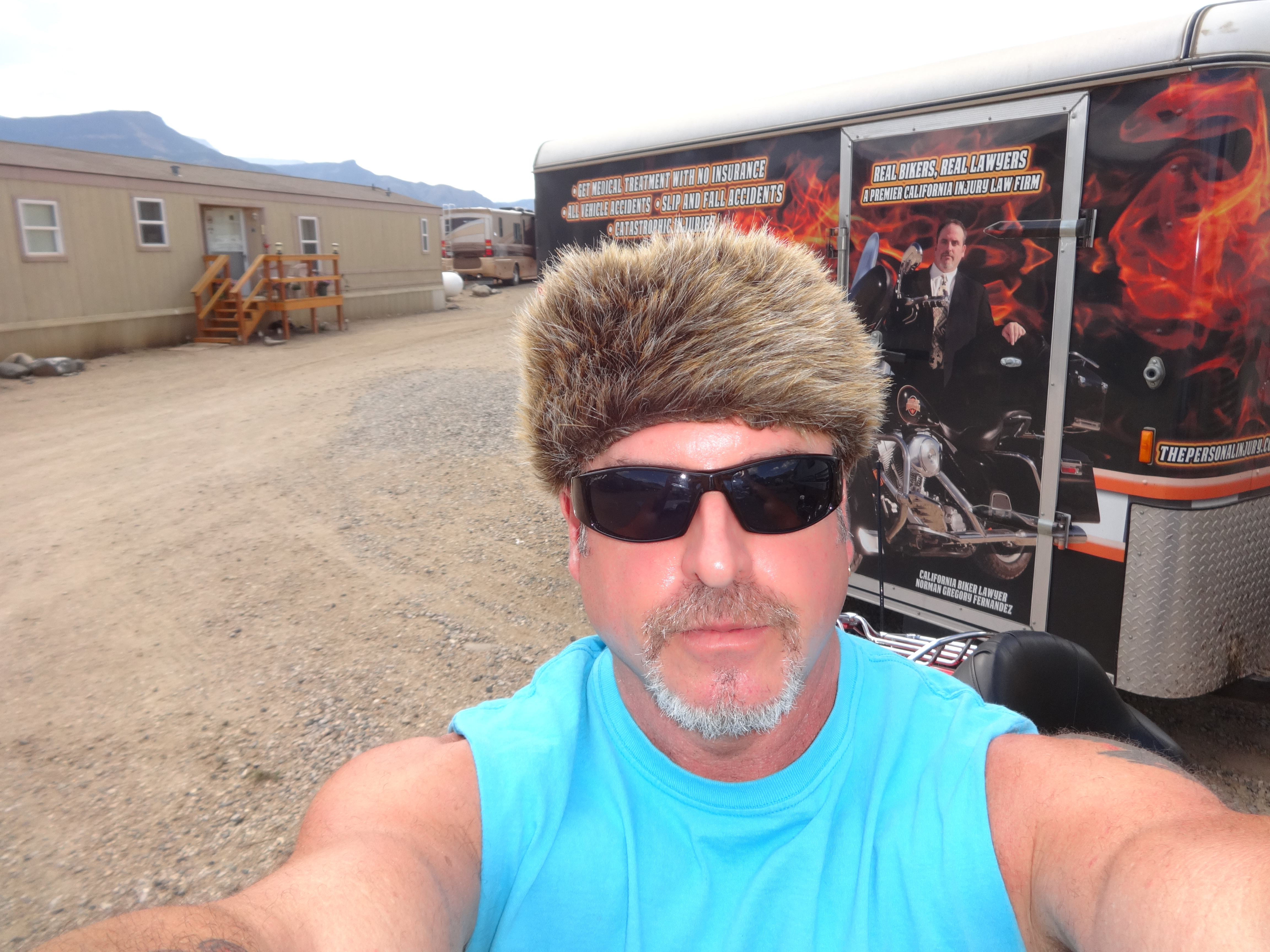 I have been a personal injury attorney for almost 20 years. I have been riding motorcycles over 40 years. The one thing I can say for certain is that a motorcycle with 2 wheels, has much less traction than a car with 4 wheels. Further, a motorcycle wheel has much less...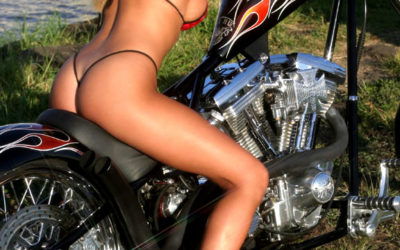 It seems that a bunch of conservative nut jobs are writing in to Biker and Motorcycle Magazines complaining about beautiful sexy women strutting their stuff next to motorcycles in the various biker and motorcycle related magazines that are on news stands. Where the...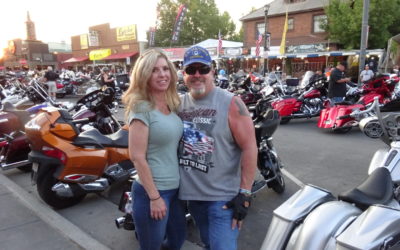 The most dangerous place to ride any motorcycle is on city streets and roads, whereas highways and freeways are the safest place to ride your motorcycle. Most motorcycle accidents occur on city streets and roads. It is imperative as a motorcycle rider to understand...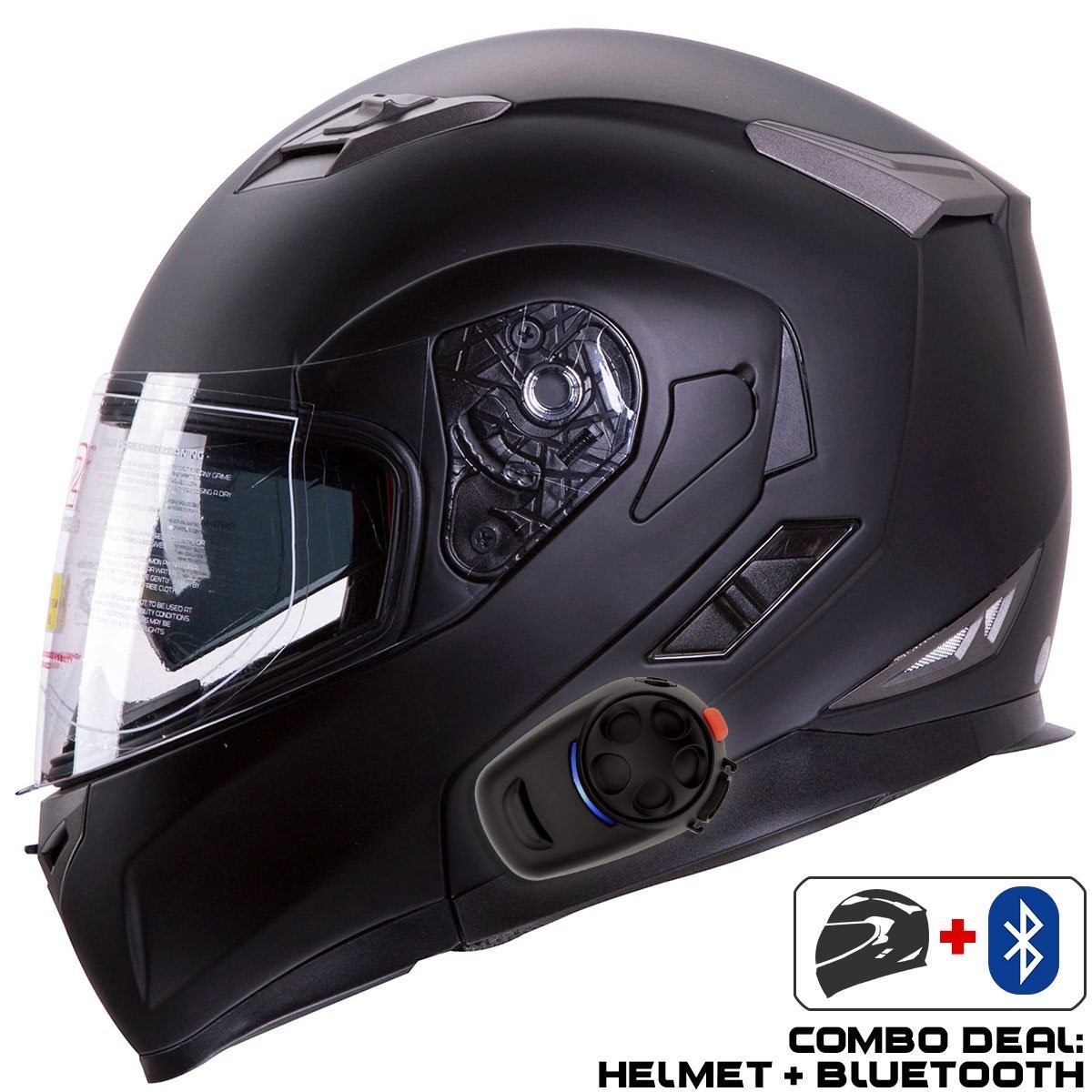 ** This is a guest article by Rezan. It is not only a traffic rule but also an advisable safety measure to use protection equipment whenever you ride your bike. Safety equipment protects the rider from many motorcycle accidents to a considerable extent. To enjoy your...
Visibility is one of the biggest concerns when it comes to the hazards of riding a motorcycle, however a new product introduced at the Consumer Technology Association (CES) 2017 promises to solve that problem while adding even more passive features. For the first...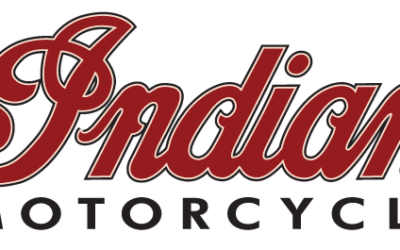 I have ridden motorcycles over 40 years in my life. I have dealt with all types of dealerships from all manufacturers, this includes motorcycles, and cars. The absolute worst motorcycle dealership, or for that matter any dealership I have ever dealt with is Indian...
read more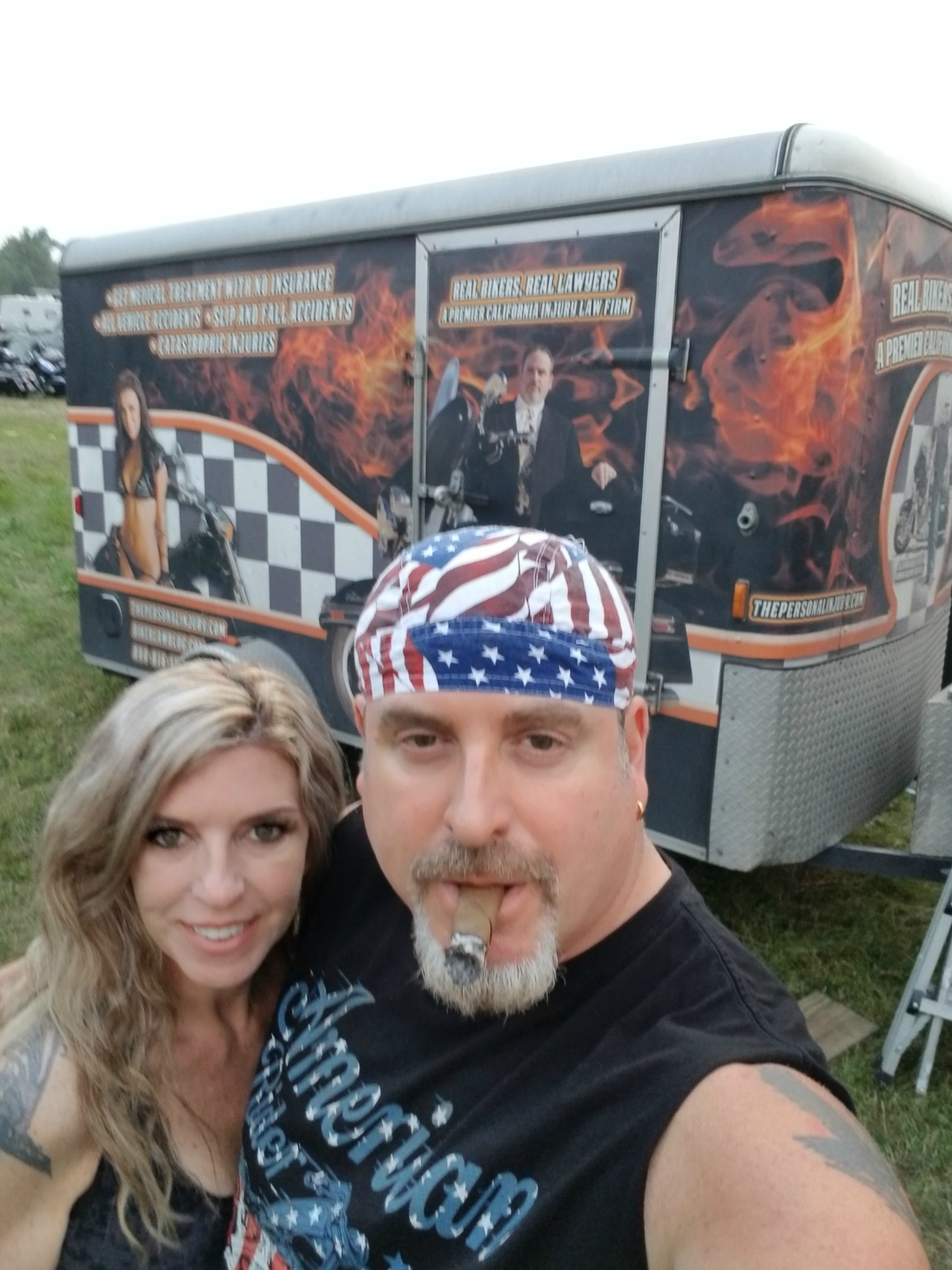 If you are a reader of the Biker Law Blog, you know that I attend the Sturgis motorcycle rally, in Sturgis South Dakota, every year. This year was no different. I actually was contemplating not going this year, because the last 2 years of the rally have had a sharp...
read more
Here is my yearly video slideshow from Sturgis and Yellowstone, 2017. 2018 here we come....... https://www.youtube.com/watch?v=KnoNCKc9p_g&t=58s Motorcycle Accident Attorney Norman Gregory Fernandez, March, 2018
read more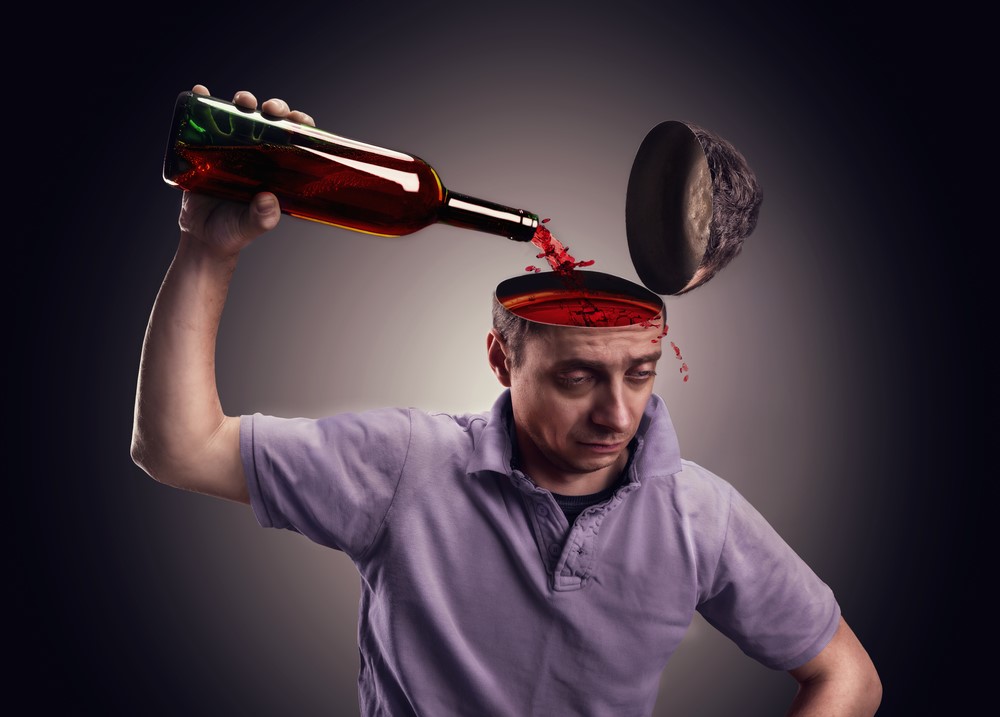 This is a guest post from law writer Sabrina Wright. You're used to driving late at night, even if you've had drinks with your friends. This has been your routine for years. No matter how drunk you are, you would always choose to drive home because, for you, you'd...
read more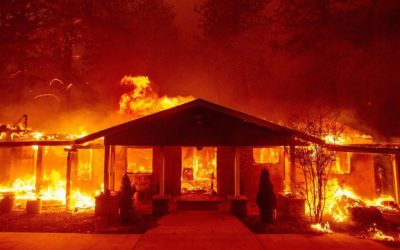 November 19, 2018, For Immediate Release. The Law office of Norman Gregory Fernandez, a California law firm, will immediately begin to help victims of the Paradise Fire Disaster that has ravaged Paradise, California, and other areas in and around Paradise, by...