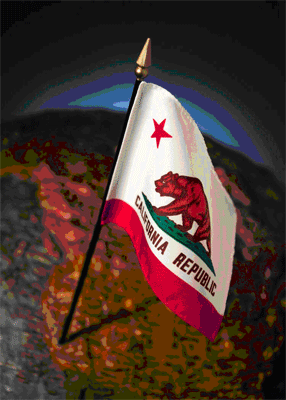 As usual, California has tinkered with the laws again for the year 2011, as though we do not have enough laws as it is.
First, persons who want to obtain a learners permit for a motorcycle who are under the age of 21, must now complete a C.H.P. certified motorcycle safety course. They need to have a permit for at least 6 months, before a class M motorcycle license will be issued.
Second, drivers with traffic violations will be able to take Court approved courses online and at home in addition to going to traditional classrooms. This law will take three years to implement.
Third, Local authorities will not be able to enact or enforce a local ordinance on a matter covered by the California Vehicle Code. The new law is an effort to ensure that traffic convictions are properly recorded by the DMV.
Forth, January 1, 2012, drivers convicted of a third or subsequent DUI violation could lose their licenses for 10 years. Reinstatement will be possible after five years if specific conditions are met.
Fifth, The application for a driver's license will include a "no" option when asking whether an applicant wants to register as a possible organ donor, and applicants will have to answer with either a yes or a no in the organ donation registration field.
And sixth Instead of expiring on January 1, 2011, the "sunset" date for hybrid vehicles with yellow stickers will expire on July 1, 2011. Those with white stickers (on electric and compressed natural gas vehicles) will expire on January 1, 2015. A third sticker will be created for plug-in hybrids. It will be valid from January 1, 2012 until January 1, 2015.
By California Motorcycle Accident Attorney, and Biker Lawyer, Norman Gregory Fernandez, Esq., © 2010