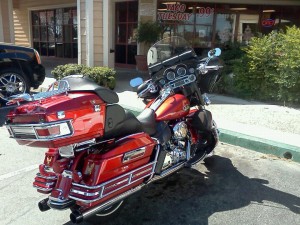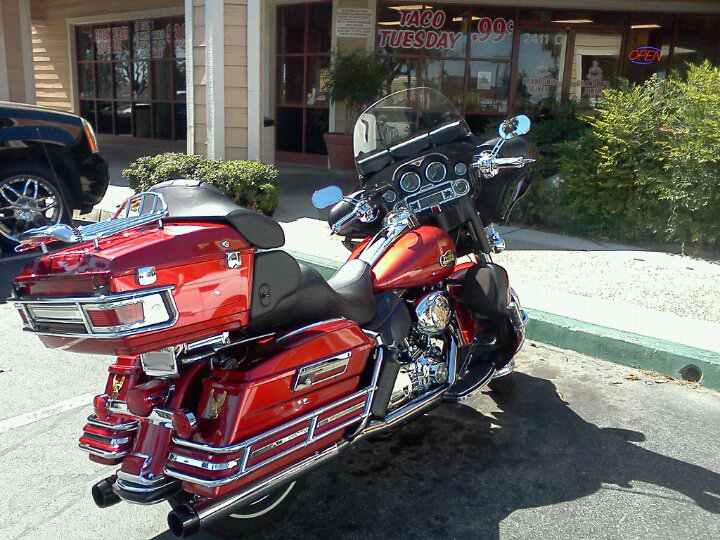 Being able to take off for a one month vacation, from a super busy law practice, for an around the nation RV vacation has always been a dream of mine. My dream is about to come true, my trip starts this Sunday, July 15, 2012.
My Law Offices will remain open and staffed.
My clients will be able to reach me on the road by dialing my number and extension, it will forward to my cell phone on the road. If I do not answer leave a message, and I will call you back as soon as I can.
I have a full mobile law office set up in my RV, with full computer access to my office. I will also do new client consultations from the road.
An Attorney never really takes a 100% off work vacation; if they do, they must not really have a lot of cases!
You may also dial my Paralegal Kathy at extension 420.
My partners, associates, support staff, and investigators will all still be available at their respective extensions. Nothing will change at the office.
At 6am on July 15, 2012, I will depart in my 35' Class A Georgie Boy for my first destination, Key West, Florida by way of Interstate 10. My Harley Davidson Electra Glide Ultra Custom will be my dingy in tow on a new Trinity 3 motorcycle trailer.
I also got a couple of folding 12 speed bikes to pedal around the various campgrounds I will be staying in.
Many of my friends have been following my updates about the trip on Facebook; you can find me on Facebook by clicking here.
I literally have dinner, ride, and social invitations from my many friends all over the nation. Unfortunately I cannot really commit to anything right now; the nature of my trip is that I will take each day as it comes with no pressure to do any one thing.
I am a member of various RV clubs and my plans on this trip are to play it by ear. Under no circumstances do I want to make this trip about having to reach a certain destination every day.
Instead, I will play it like the Tortoise and take it easy. I want to enjoy the drive, and enjoy each destination along the way. I want to explore our nation like I have never done, meet new people, and have a blast.
Some of the Class A only campgrounds that I have seen are unreal.
There is only one destination that I have to make it too by a certain date and that is the Sturgis Motorcycle Rally. The actual motorcycle rally is August 6-12, 2012. My plan is to get there for the last 2-3 days, and then spend a day or two extra exploring without all of the crowds.
Let me tell you, making my dream come true was not easy. I have worked my ass off for the past month to get my cases in order so I could take this trip.
I also had to take my RV in for some customization for the trip. It is now outfitted with state of the art in-motion satellite, Wi-Fi internet, multiple HD flat panel TV's, multiple color and infra-red cameras, the works.
Outfitting a 35' RV for a trip like this is almost like furnishing a new home. I had 3 shopping carts full at Wal-Mart yesterday, and there is still more to get including food.
I plan on blogging all about this trip either every day or almost every day. I will have pictures, video, helmet cam footage, the works. I want to take you all on the trip with me.
I will write short articles while on the trip because this trip is about having fun.
So there it is, I may be coming to a town near you very soon.
Norman Gregory Fernandez, July 12, 2012