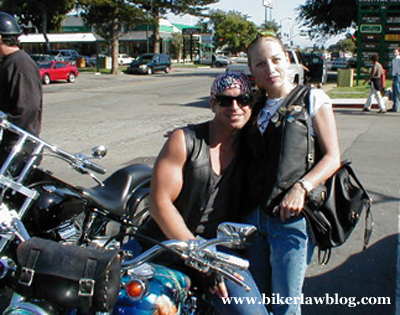 I have seen some crazy laws in my time, but the "Noise Control Ordinance of the City of Malibu" takes the cake.
The ordinance in a nutshell makes it unlawful to make any noise which offends reasonable persons of ordinary sensitivity. I am not kidding.
Here are some select parts of the ordinance:
ARTICLE IV
PUBLIC PEACE
CHAPTER 2
NOISE

4204.Prohibited Acts.
A. Unnecessary Noises. The unnecessary making of, or knowingly and unnecessarily permitting to be made, any loud, boisterous or unusual noise, disturbance, commotion or vibration in any boarding facility, dwelling, place of business or other structure, or upon any public street, park or other place or building, except the ordinary and usual sounds, noises, commotion or vibration incidental to the operation of said places when conducted in accordance with the usual and normal standard of practice applicable thereto and in a manner which will not disturb the peace and comfort of adjacent residences or which will not detrimentally affect the operators or customers of adjacent places of business.

D. Engines, Motors and Mechanical Devices Near Residential District. Except as provided in paragraph G of this Section regarding construction-related noise, the sustained operation or use between the hours of 10:00 p.m. and 7:00 a.m. of any electric or gasoline powered motor or engine or the repair, modification, reconstruction, testing or operation of any automobile, motorcycle, machine or mechanical device or other contrivance or facility unless such motor, engine, automobile, motorcycle, machine or mechanical device is enclosed within a sound insulated structure so as to prevent noise and sound from being plainly audible at a distance of 50 feet from such structure, or within 10 feet of any residence.

E. Motor Vehicles. Racing the engine of any motor vehicle or needlessly bringing to a sudden start or stop of any motor vehicle.
Basically what Malibu is trying to say is that Bikers are not welcome there at night. Unfortunately for Malibu it would appear that their ordinance is violative of the United States Constitution, and the California Constitution.
Simply starting your motorcycle in Malibu, at night would violate the ordinance!!
Continue reading "You Better be Careful Riding Your Motorcycle through Malibu, California Between the Hours of 10:00pm and 7:00am"