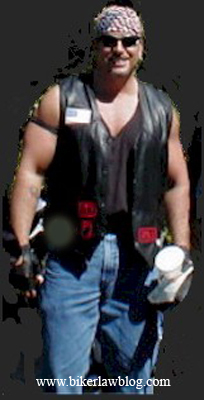 As a lawyer who is a real biker, I wish to welcome you to this blog which was created by me on August 31, 2006.
My purpose in creating this blog was to educate bikers and motorcyclist on the legal issues related to riding motorcycles.
I am one of the few lawyers that I know of in California that actually practices what he preaches. In other words I ride, and I handle motorcycle accident cases, and other biker related cases.
I hope you read through the various articles that I post from time to time. I hope you find them helpful.
Norman Gregory Fernandez, Esq.
Biker and Lawyer
Visit My Biker Lawyer Website