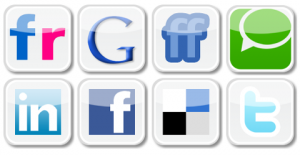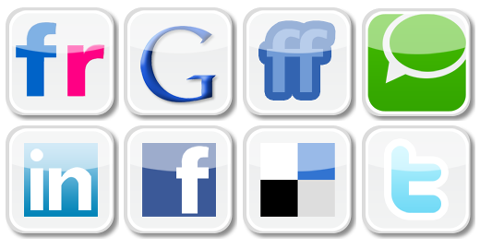 I have noticed a marked increase in the length of time it has taken in the past month for the Biker Law Blog to load. I also had a similar problem on the California Personal Injury Lawyer Blog. I am sure that many of you have experienced the same problem and became frustrated.
I know that I may have lost some readers due to how slow it became for the page to load.
I have had my people looking at it to find out what the problem was. We had to disable pieces of the blog one by one to try to find out where the problem was.
It turns out that we had a bit of software that connected to Facebook and that allowed people to click whether they liked an article or not, plus it showed how many people liked an article, etc.
Well that piece of software bogged down the blog so bad that it was taking around 30 seconds for the page to completely load.
I don't know whether it was the interface to Facebook that was causing the problem, or the software itself. I do know this, the problem is resolved.
We will try to get the functionality of the software we disabled back on the blog as soon as possible.
In the meantime if you want to share or save an article on Facebook or any other social media, simply click on the Share/Save button on the bottom of each article.
I am glad we are back to normal speed again; enjoy.
By California Motorcycle Accident Attorney, and Biker Lawyer, Norman Gregory Fernandez, Esq.,