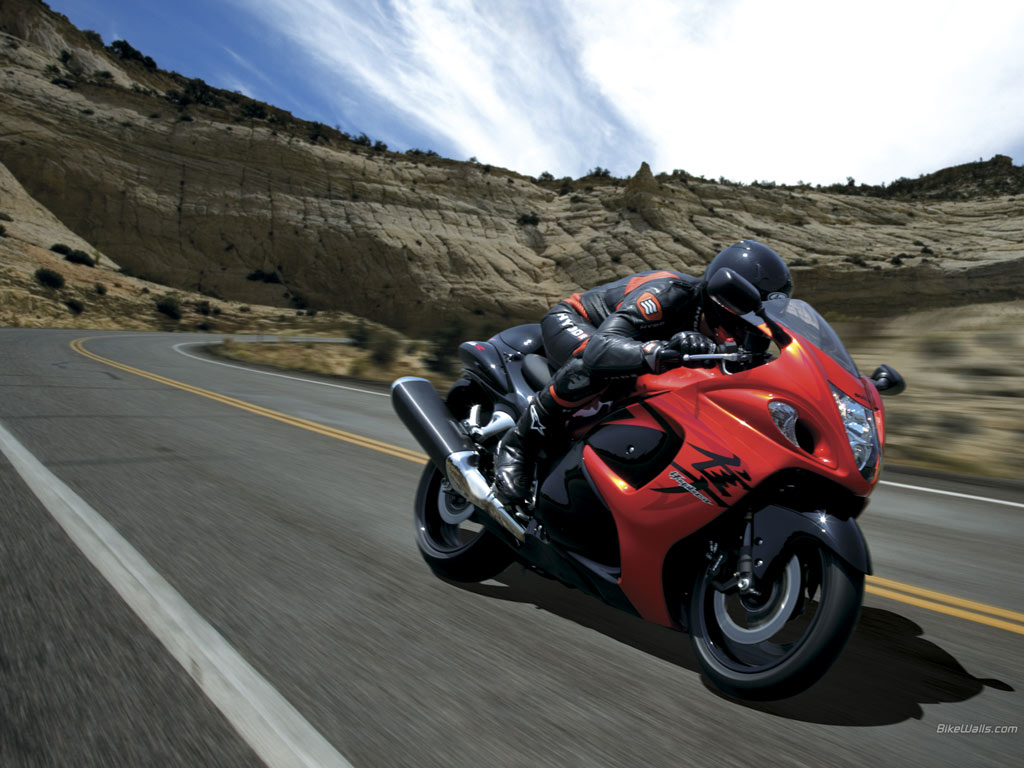 American Suzuki is recalling 73,426 motorcycles built between July 2007 and September 2009 for an electrical problem.
Some regulator/rectifier assemblies were produced with insufficient adhesion between the power module (circuit board) and the rectifier case that contains a heat sink to dissipate heat. Due to insufficient adhesion, heat generated on the power module circuit board can cause the circuit board to deform and lift off the case. This condition causes excessive heat on the circuit board and uncontrolled electric current output, which can result in insufficient charging current being provided to the motorcycle battery. This can cause discharge of the battery and can lead to engine stalling and/or a no-start condition.
The models were manufactured from July 2007 through September 2009 that are equipped with regulator/rectifier assembles with the following part numbers: 32800-41F11, 32800-15H10, 32800-05H11, 32800-41G10, 32800-15H00, 32800-18H00, 32800-05G10, 32800-10G10, 32800-05H20 or 32800-06G01.
Suzuki is replacing the part free of charge on affected models.
Suzuki will notify owners, and dealers will replace the regulator/rectifier with an improved part for free. The recall is expected to begin on or about March 2.
In the paperwork filed with the National Highway Traffic Safety Administration, Suzuki said it first recognized the issue in 2008, and tried to solve the problem with its parts supplier before issuing a recall. It reopened its investigation last September after receiving more than 180 reports of failure from its American dealers.
The recall affects the following models: 2008-2009 Burgman 400, 2008-2009 V-Storm 1000, 2008-2009 Bandit 1250, 2008-2009 GSX-R600, 2008-2009 GSX-R750, 2008 B-King, 2008-2010 Hayabusa, 2008-2010 GSX650F, 2009 SFV650, 2008-2010 VL800, 2008-2010 VLR1800, 2008-2010 VZ1500.