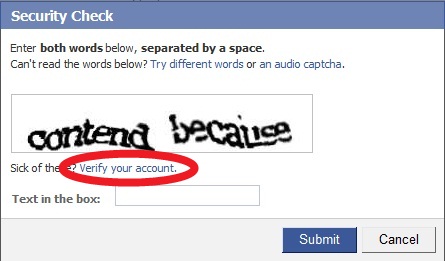 Well as you read here, the Biker Law Blog has been getting spammed by people who are seeking reverse links back to their websites, which they believe will increase their search engine ranking. They leave comments such as "I really enjoyed this article" etc., on articles such as the death of a biker, etc. In other words they are submitting spam comments to build up their own webpages.
Now I do not care if people with websites submit valid comments on the Biker Law Blog, hell I encourage everyone to comment. However, enough is enough. I am sick of deleting and banning URL's of spammer's everyday.
When we last upgraded the Biker Law Blog software, super guru Ed B. implemented an anti-spam program he developed called Touring Test. Touring Test required unregistered users to answer a question before they could post a comment or register on the blog. Well the spammers figured a way around it.
I now have no choice but to make it more difficult for unregistered spammers to submit comments onto the Blog. I have re-implemented Captcha security onto the Blog.
Now any unregistered users wanting to submit comments to an article will have to type in two separate words separated by a space. Only a human being should be able to see and differentiate what the words are. There is also a voice option for vision impaired people.
If you are a registered user you will not have to worry about typing in the displayed words. To register as a member of the Biker Law Blog click here now.
I encourage all users to comment to your hearts content. I hope making you type in the two words that you see will not be too much of an inconvenience. We all have the spammers to thank for this.
By California Motorcycle Accident Attorney and Biker Lawyer Norman Gregory Fernandez, © 2010