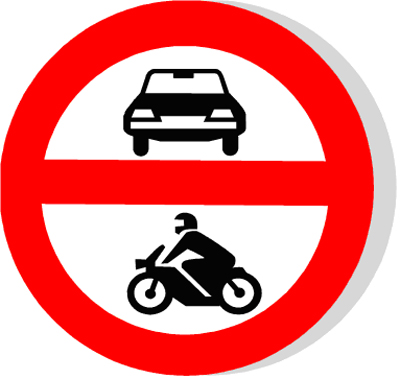 I have been holding off on writing this article because I knew it would be controversial in the motorcycle community. In the motorcycle world there are generally three types or classifications of motorcycle riders. There are those who ride cruisers such as Harley Davidson motorcycles; there are those who ride sport motorcycles; and there are those who ride anything in between.
Sport bikes, (crotch rockets) are motorcycles they can literally attain speeds of 150 mph plus.
I have received reports from numerous sources that law enforcement is cracking down on sport motorcycle riders for various reasons. There are being stopped for no apparent reason, and ticketed for no apparent reason.
Unfortunately, there is a minority of sport motorcycle riders that are giving a bad name to the rest of the sport bike motorcycle riders. They are; riding on city streets and freeways at excess speeds; they are doing stunts such as wheelies, burnouts, and other crazy things on city streets and freeways; and they are racing through canyons, city streets, and on the freeways.
As a motorcycle lawyer, I advise each motorcycle rider to follow the law. There is absolutely no reason whatsoever for riding 100 miles an hour down a city street. I have personally witnessed sport bike riders doing insane things on the streets, in the canyons, and on the open road.
Continue reading "Why is Law Enforcement Rousting Sport Motorcycle Riders?"