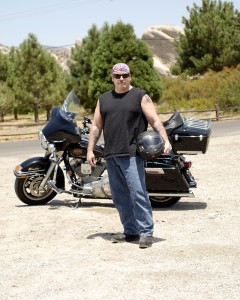 As the year 2011 comes to an end, I would like to take this time to wish all readers of the Biker Law Blog a Happy New Year.
For those of you reading this message before the clock strikes midnight, make sure that no matter what you do not drink and drive tonight.
Alcohol is one of the most powerful drugs known to man. Driving after drinking is almost like playing Russian Roulette except that you are putting innocent people at risk along with yourself. Don't do it.
I hope that all of you have a great New Year along with good health and prosperity in the coming year.