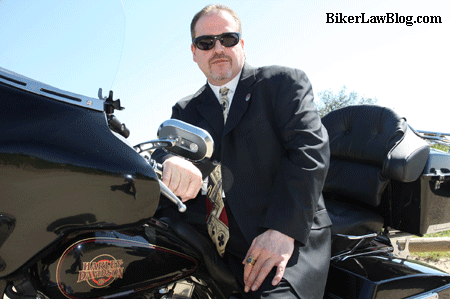 It has been estimated that approximately 90% of all motorcycle riders are weekend riders only. That is, they only ride their motorcycles on Saturday or Sunday only.
I am not sure how true this statistic is, because I sure see a lot of guys and gals riding their motorcycles to and from work during the week.
Hell, in some cities like San Francisco, there are hundreds of motorcycles and small scooters parked in downtown during working hours.
If the statistics are true that most people who ride motorcycles are weekend warriors, then that is a troubling statistic for me; here is why. The art of riding a motorcycle is in fact an art. The more you ride your motorcycle, the better you get at being a motorcycle rider.
Experienced riders, who take time away from riding their motorcycles, necessarily take time to become proficient riders again, and the only way to become proficient is to spend time back in the saddle.
Right now it is winter time and many motorcycle riders cannot ride their motorcycles because of the weather. They too will need to take it easy when they get back on their motorcycles when the weather breaks.
Therefore weekend warriors or people that have taken some time away from riding need to take it real easy when they get back on their motorcycles so that they can get used to riding again, even if they have taken 5 days off from riding their motorcycles in between weekends.
Another issue weekend warrior's face is Sunday drivers; even Saturday drivers are Sunday drivers. What is a Sunday Driver? A Sunday driver is a driver of some kind of cage such as a car, truck, SUV, etc., that rides around on the weekends with their family in the vehicle, distracted by a family outing, and not paying attention for people riding motorcycles.
Therefore weekend warriors more than most motorcycle riders, need to take it real easy on their motorcycles. Do not speed, pay attention for cagers about to turn in front of you, and realize that your riding skills take time to come back after a 5 day absence from riding.
By California Motorcycle Accident Attorney Norman Gregory Fernandez, Esq. © December 11, 2011