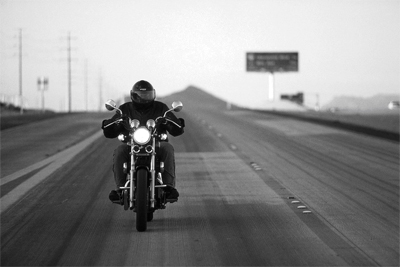 It looks like Anaheim, California is the latest California City to go after Bikers for loud pipes!
Well here we go again. Rather than using law enforcement resources to go after criminals, drunk drivers, and the like, another California City is instead going after bikers with loud pipes.
If you are thinking about riding through the City of Anaheim, you better think again. They are going after bikers with loud pipes and writing tickets to fill the city coffers like crazy.
Click here to read a story from the Orange County Register on what is happening. It looks to me like this is becoming a nationwide trend and it also looks like it is not going away anytime soon.
I for one will take my money elsewhere. If Anaheim does not like my motorcycle, then they certainly do not like me.
By Norman Gregory Fernandez, Esq., © 2007