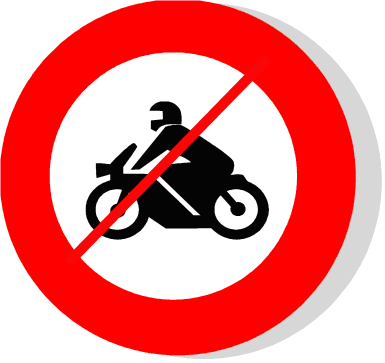 I have been reading articles all over the internet about a lawyer who is challenging the Denver noise ordinance on the basis that Police Motorcycles that are Harley Davidson's do not meet Denver's 80 decibel noise standard, therefore the law as enacted is arbitrary and unduly broad.
The trouble with the article I have been reading is that no one has named the lawyer. It is almost like a rumor as far as I am concerned. If someone knows the name of the lawyer, please post a comment on this article so I can contact the lawyer.
I have a big problem with the basis for challenging the law. In most States and municipalities, law enforcement vehicles are exempt from ordinary traffic laws so that they can do their job.
Arguing that the Police stock Harley Davidson Motorcycles that the police in Denver use, do not meet the 80db standard seems almost ludicrous as a basis for setting aside the law. What the argument is basically saying is that no stock Harley Davidson's would be within the law. This would give the police a basis for pulling over all Harley Davidson Motorcycles!
I do not like where this is going. If anyone has any information on the challenge to the noise law in Denver please contact me. You can also shoot me an email through the system by clicking the email icon next to my name.
By Norman Gregory Fernandez, Esq., © 2007