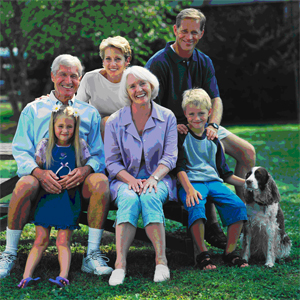 The difference between a divorce and an annulment is that in the case of an annulment, the marriage is void, voidable, or not legal from its inception. A divorce involves the legal termination of a marriage by court order. In most cases it's much more difficult to obtain an annulment, than a divorce.
Examples of void, voidable, or marriages not legal from their inception are: certain marriages between relatives (incest); marriages to minors who are not emancipated (under 18 in California); marriages that are not legal in other States; marriages in California where a proper license was not obtained, or where a ceremony of marriage was not performed, or where the marriage was not consummated; marriages to persons who did not have the capacity to enter into a marriage, etc.
Many people are under the mistaken belief that they can have there marriages annulled if they were only married for a few weeks. This is a mistaken belief, if a license was obtained, a ceremony was performed, and the marriage was consummated. Unless it can be shown that the marriage was void, voidable, or not legal from its inception, you will have to go through the dissolution of marriage process. (Divorce)
My firm does family law in Southern California. You may contact me through my family law website by clicking here, or by calling 818-584-8831.
By Norman Gregory Fernandez, Esq., © 2007