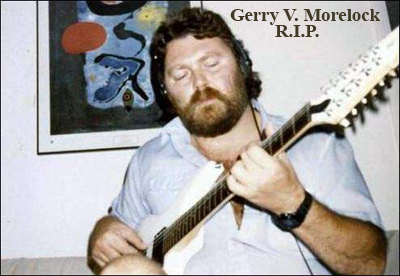 Everyone in the motorcycle world is or should be aware of the fact that motorcycle builder Billy Lane is accused criminally and civilly of killing Gerry Morelock, while Morelock was riding a street legal scooter.
As I have stated in previous articles on my Biker Law Blog about the case, Lane who was riding a cage, is accused of crossing a double yellow line while drunk and driving with a suspended license, and hitting Morelock who was killed instantly. You can do a search on the right bar for Billy Lane or Gerry Morelock to find the other articles I have written.
My good friend Mike Odom has conducted an interview of Gerry Morelock's kid brother. You can find the interview by clicking here now.
The interview is a poignant reminder that there is a human being on that motorcycle you see on the road, and that human being has family who suffers greatly when an idiot decides to disregard a biker's right to be on the road.
I send my condolences to the family of Gerry Morelock.
By Norman Gregory Fernandez, Esq., © 2007