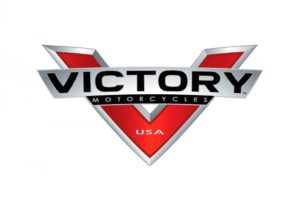 Polaris Industries, the parent company of Victory Motorcycles announced yesterday that they were ceasing operations as a January 9, 2017. Victory Motorcycles is no more.
The CEO of Polaris industries, Scott Wine, stated that it was a difficult decision for the Board of Directors and he, but Victory Motorcycles despite significant investment by Polaris industries, was never profitable.
The last few years Polaris Industries shifted much of its attention to getting Indian Motorcycles restarted to compete with Harley-Davidson. Some believe that this shift was responsible for the demise of Victory Motorcycles.
Victory Motorcycles was one of just a few American motorcycle brands on the market today.
I know this news will be a shock to many people who have gone out and purchased a Victory Motorcycle. I personally thought that the victory motorcycle was a good concept, but never actually rode one.
On a personal level, it is kind of upsetting to know the Victory Motorcycles did not make it. I think Victory put Harley-Davidson on notice that they had to make changes to make their motorcycle more competitive on a technological basis.
Goodbye Victory Motorcycles. What we have left is Harley-Davidson, and Indian Motorcycles with respect to American brands.